Hi, I'm Nico!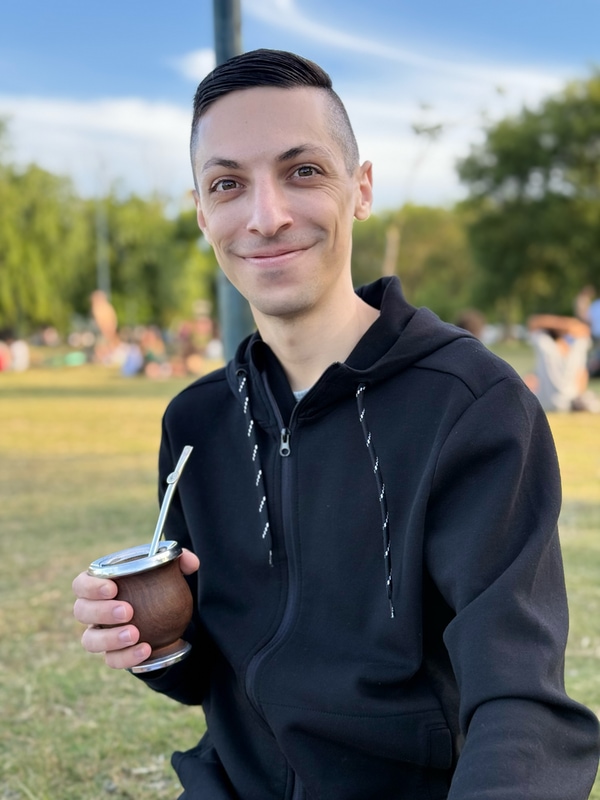 Hello! My name is Nicolas Gomollon, but you can call me Nico.
I'm an iOS engineer living in Los Angeles, with a B.S. in Software Engineering from UC Irvine. I jumpstarted my career in 2010, after founding Techno-Magic to serve as a storefront for my development adventures. You can learn more about me, and check out my relevant work in more detail below.
If you're interested, you can view my résumé online or as a PDF.
You can find me on Twitter, Facebook, Instagram, GitHub, and LinkedIn.
If you need to get in touch, email nicolaslocal-part@domaingomollon.top-level domainme or tweet @gomollon.